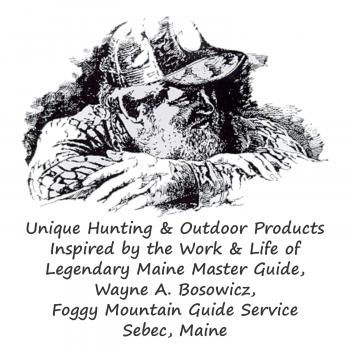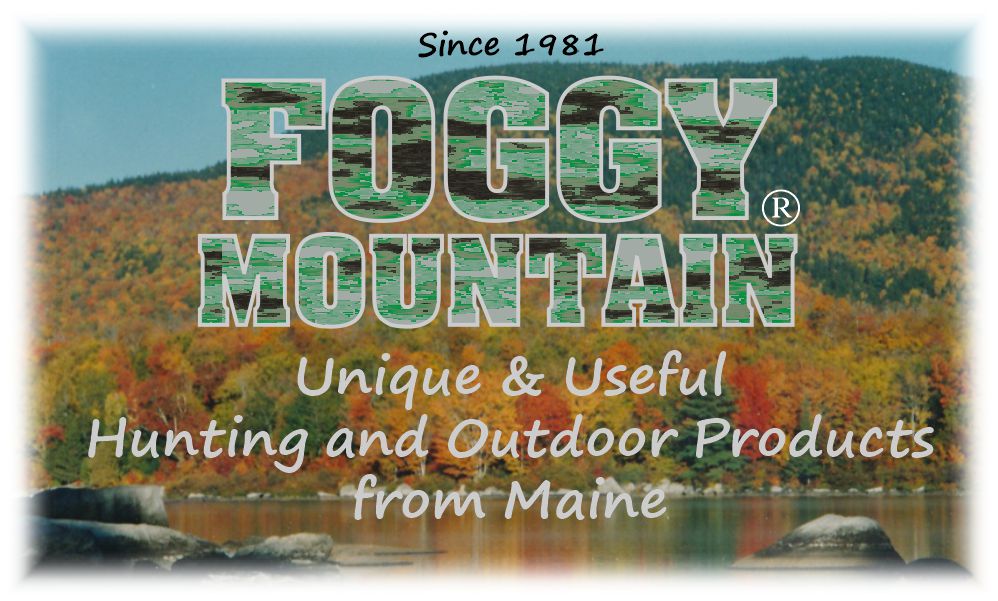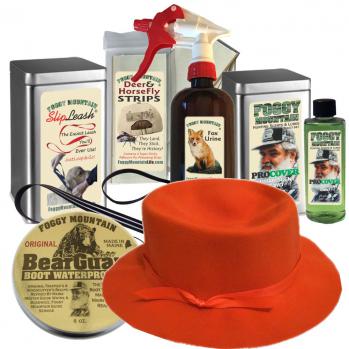 Welcome to Foggy Mountain®! If you enjoy being outdoors,
we think you'll find our products to your liking.
Foggy Mountain® products began in 1981 with the first bottle of ProCover Human Scent Camo
that my good friend and legendary Maine Master Guide Wayne A. Bosowicz
mixed up in the barn for his hunters.
I took over the scent & lure business in 1986
and our product line has expanded quite a bit over the years.
At Maine Outdoor Solutions, we've tried to find and create products that are worthy of the
Foggy Mountain® name and are both unique & useful for people who spend time outdoors.
We don't claim to have something for everyone, but if you are the kind of person I think you are -
we probably have something just right for you. Check out the links below and thanks for visiting!
Ken Johnson, Founder – Maine Outdoor Solutions LLC